YASKAWA will form collaborative partnerships with startup companies worldwide, initially in the field of IoT and AI, to bring additional synergistic effects in new business creation, and also to expand YASKAWA's main business area; Robotics, Motion Control, and Power Conversion, and Mechatronics Application stated in Vision 2025.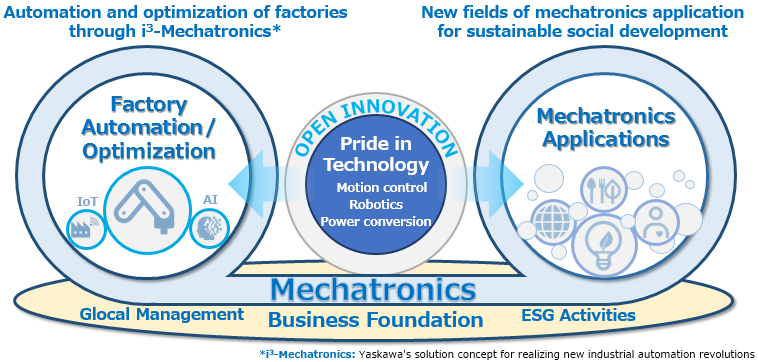 ReWalk Robotics Ltd.

Teraloop Oy

FLOSFIA Inc.

LOCIX INC.

XCompass Ltd.

PicoCELA Inc.

FOMM Corporation

BroadBit Batteries Oy

Massivit 3DPrinting Tecnologies Ltd.

Exergy Power Systems Inc.

Hmcomm Inc.
-----------------------------------------------------------------------------------------------------------------------------------------------------------------

Exited
GLM Co., Ltd.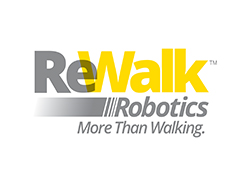 Investment date

November 2013

Region

Yokneam, Israel

Field

Medical and nursing care
OverviewThe mission of ReWalk is to fundamentally change the quality of life for individuals with lower limb disability through the creation and development of market leading robotic technologies. This includes systems for individuals who are paralyzed, have had a stroke, suffer from multiple sclerosis, are elderly with a need for assistance and other appropriate uses.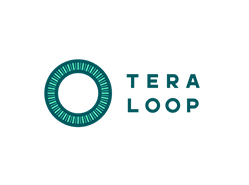 Investment date

February 2017

Region

Helsinki, Finland

Field

Energy storage
OverviewA Finnish startup company that is developing a highly scalable electrical energy storage system for high power and long duration storage. Its technology concept consists of an innovative fusion of electromagnetic technologies, flywheel storage, magnetic levitation and electric motors.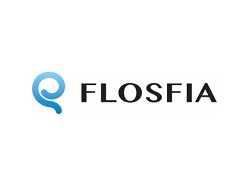 Investment date

March 2016

Region

Kyoto, Japan

Field

Next-generation
semiconductor technology
OverviewFLOSFIA Inc. is a startup company spin off from Kyoto University that is developing power devices and film deposition solutions as basic technologies for mist CVD film deposition solutions. FLOSFIA Inc. focuses on the development, manufacturing, and sales of the world's first ultra-low-loss and low-cost power devices using gallium oxide, which is attracting attention as a breakthrough new material.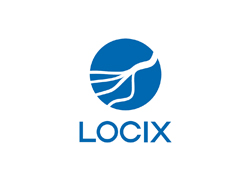 Investment date

February 2017

Region

San Francisco, United States

Field

IoT
OverviewLOCIX is developing products and solutions based on its location-aware, visual, and ultra-low power wireless sensor platform for commercial and consumer home applications. Locix has developed very easy to install, self-configuring wireless sensors for reliable and complete commercial building and consumer home coverage. Its innovative wireless communication technology enables visual data capture while substantially reducing power consumption compared to existing and emerging technologies. In addition, its location-aware technology enables the ability to precisely locate sensors, objects, and users in complex indoor environments.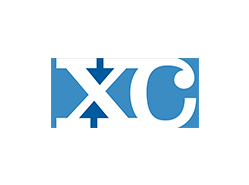 Investment date

September 2017

Region

Tokyo, Japan

Field

AI
OverviewXCompass Ltd. is a startup company developing machine learning algorithm, platform of artificial intelligence and consulting data analysis. The company aims at creating a society that everyone can easily handle artificial intelligence based on their abundant experience.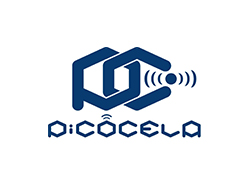 Investment date

September 2017

Region

Tokyo, Japan

Field

IoT
OverviewDeveloper of mult-hop telecommunication network control and management systems from Kyushu University, Japan. The company provides a technology that can realize seamless and stable wireless multi-hop telecommunication networks that can be deployed with ease. The system lowers the total cost of ownership by lowering costs for cabling and deployment, and realizes seamless low latency networks that can also be used for mobile ad-hoc communication.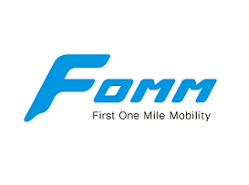 Investment date

December 2017

Region

Kanagawa, Japan

Field

Small Electric Vehicles (EV)
OverviewFOMM Corporation is a start-up company which does designing, developing, manufacturing, and selling small EV. FOMM is focusing on close range "mobility". FOMM's car has some patented unique features such as in-wheel motors and floatable body for emergency situation. FOMM is planning to launch the mass production and sales in Thailand by end of 2018.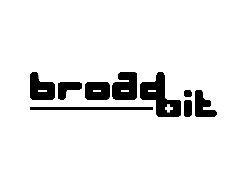 Investment date

June 2018

Region

Helsinki, Finland

Field

Energy Storage
OverviewBroadBit is a technology company developing revolutionary new batteries using novel sodium-based chemistry to power the future green economy. BroadBit batteries have a higher specific energy and are based on lower cost and more plentiful materials compared to traditional Li-ion technology.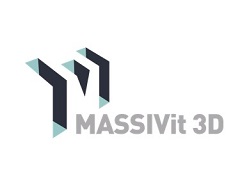 Investment date

October 2018

Region

Lod, Israel

Field

3D Printing
OverviewMassivit is an Israeli start up company which develop and sell large 3D printer. Massivit's patent technology enables them to form largest size and fastest speed in the industry without using mold. They can propose many solution like cost reduction and shorten manufacturing time in various market needs.
Massivit 3D Printing Technologies Ltd.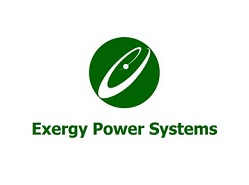 Investment date

January 2019

Region

Tokyo, Japan
Field

Flexibility Service / Next-Generation Battery System
OverviewExergy Power Systems is a company that provides Flexibility Service with high power battery systems for Transmission System Operators (TSO) in European and American regions that are actively tackling Energy Transition. * Adjustment of power consumption or production to e.g. balance sudden fluctuation of renewable energy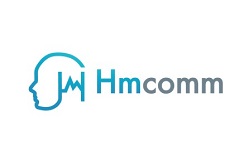 Investment date

February 2019

Region

Tokyo, Japan

Field

Voice recognition
OverviewHmcomm is Tokyo based start-up which was founded in 2012. Hmcomm's core technology is voice recognition. By collaborating with Hmcomm, Yaskawa will consider the possibility of voice recognition needs in industrial area.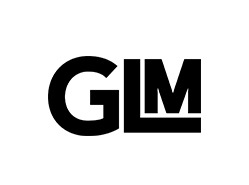 Investment date

September 2016

Region

Kyoto, Japan

Field

Electric vehicles (EV)
OverviewEstablished in 2010, GLM Co., Ltd. is involved in developing, manufacturing, and selling EVs, based on an electric vehicle project by Kyoto University. In 2012, GLM Co., Ltd. became the first startup company in Japan to receive certification for an electric sports car.


Please contact us here for inquiries and questions about venture investments and requests for collaborative partnerships.
YASKAWA EUROPE GmbH
- European Headquarters -
Hauptstraße 185, 65760 Eschborn Germany


Yaskawa America, Inc.
- Drives & Motion Division Headquarters -
2121 Norman Drive South, Waukegan, IL 60085

- Motoman Robotics Division Headquarters -
100 Automation Way, Miamisburg, OH 45342