Investments
YASKAWA invests in XCompass Ltd., a startup company developing platform of
artificial intelligence and new algorithm.
2017.11.06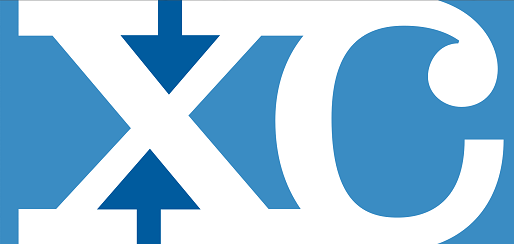 【About XCompass Ltd.】
Name:XCompass Ltd.(https://www.xcompass.com/en/)
Location:Chiyoda-ku ,Tokyo, JAPAN
CEO:Akira Sato
Year of Establishment:April, 2015
Field:IoT
Overview:XCompass Ltd. is a startup company developing machine learning algorithm, platform of artificial
intelligence and consulting data analysis. The company aims at creating a society that everyone can
easily handle artificial intelligence based on their abundant experience.